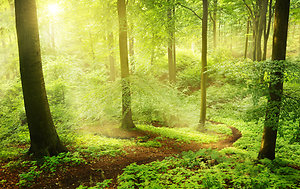 It can help to talk
Counselling is a one-to-one relationship where we talk about the problems you're experiencing.

If you're struggling with painful feelings and difficult thoughts, it can help to talk about them in a safe, confidential place with someone who is trained and experienced at listening just to you.

"Inthia is both a good listener and good at asking the right questions. She's helped me know and understand myself so much better." SP - Bromley

Perhaps you would like to take time out to reflect on where you are in your life and where you'd like to be. Counselling can help to focus those thoughts and make them more helpful.

Feel more positive

If you feel safe and calm, you can use this time to explore your feelings and start to understand them more clearly. Through this process, we are better able to manage the influence our past has on our present and future. This clarity can be the first step towards feeling more positive about yourself and can make it easier to make choices about your life.

"You helped me think about things in a different way." AK – Orpington

Of course, some of your journey might be challenging at times, but it'll be worth it. It's better than not having tried at all. With time you should be able to let go of the past and start living in the here and now – fully and more peacefully with yourself and others.

You're in control

In good counselling, you're always in control of what you talk about, how you talk about it and what you don't want to talk about. I'm simply here to guide you and show you a way of looking at your concerns – with less self-criticism, more self-compassion. It's not magic; it's a skill, one which I've developed through training and experience.


The privilege of a lifetime is to become who you truly are.

Carl Jung